Let's face it. If you're in college, you're busy. However, this doesn't change the fact that your room and board cost an arm and a leg, tuition is rising constantly and you still need to buy groceries this week. How are you supposed to keep up with your studies as well as your expenses during college? Here are a few ways to make earn money during college without letting your grades suffer.
Work Study Programs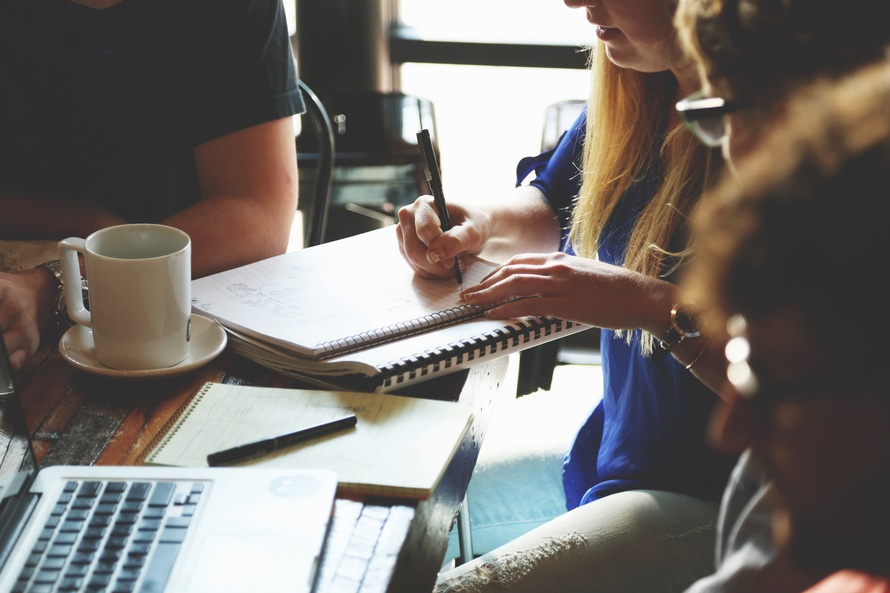 Most colleges have employment opportunities specifically for students. Work study programs usually subtract your pay from your tuition bill. A few hours a week working at minimum wage doesn't seem like much, but it adds up quickly. The best part is this work can usually be scheduled around your class schedule so it won't interfere with your studies. Check with your financial aid office to see if your school offers programs like this.
Sell Unwanted Items
Do a full evaluation of your property and decide what you could live without. Whether it's clothes that you don't wear anymore or your old guitar that, let's face it, you haven't picked up in years. There are usually plenty of things lying around your dorm that you have no use for anymore. Like the saying goes, one man's trash is another man's treasure. Snap a few clear, well-lit pictures of your unwanted items and list them on eBay for a small fee (this fee is so small, you probably have enough change under your couch cushion to cover it). Another wonderful platform for selling clothing is an app called Twice. With this app you can sell your gently used nice clothing.
Start a Side Business
Okay so maybe this one is a bit more time consuming but with the right work ethic, you'd be surprised how easy this can be! This doesn't have to be a full- fledged business venture. You can make a decent amount of money mowing lawns or painting houses over the summer. If you have a knack for crafts, you could also make and sell handmade items such as jewelry or paintings at craft fairs or with online marketplaces such as Etsy.com. Similar to eBay, with Etsy you can pay a very small fee to list your handmade treasures for others to purchase.
Whether you choose work study, cleaning out your closet or finding your inner creativity,  there are simple ways to earn money during college. Wouldn't you love to help take some of the strain off your parents to cover your tuition bill? Or maybe you're on your own when it comes to tuition- even more motivation! What other ways do you earn money for college? Leave your suggestions in the comments below!