Knetbooks bloggers hail from various colleges across the nation.  All of them have different majors, passions and expertise.  Get to know them better by reading their bios below. Have a question for them? Drop them a comment!
Sam Farmer
Junior at Northeastern University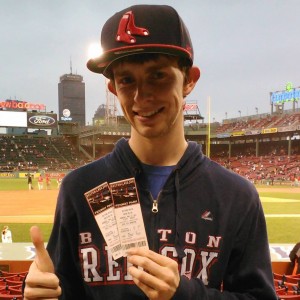 Sam Farmer is a Junior at Northeastern University majoring in International Business with a concentration in Finance and a minor in Spanish. In his spare time he enjoys attending sports games, listening to country music, writing about sports and other topics, running, and hanging out with his friends. He is a very passionate Red Sox fan and aspires to be a trader on Wall Street.
Tori Leggett
Freshman at the University of Kentucky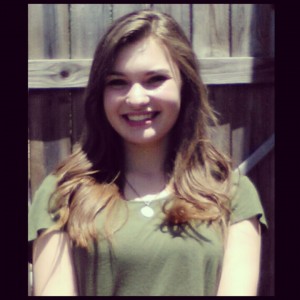 Tori Leggett is a freshman and the University of Kentucky; she's majoring in secondary education. In her spare time, she enjoys reading, writing, watching movies, working on cars and listening to music. She is a very avid football fan and hopes to be an English teacher and a writer.
 Julie Mathis
Graduate Student at Delta State University (Cleveland, MS)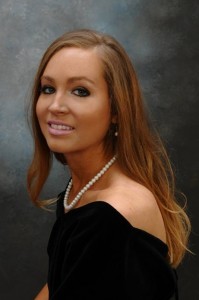 Julie Mathis was born in Birmingham, Al. on December 29, 1988, where she grew up as an only child. She attended Samford University, a prestigious private university in Birmingham where she majored in Nursing and I received honor medals from being included in the Dean's List my freshman and sophomore years. She was a member of the Alpha Lambda Delta freshman honor society, and became a member of the fraternity, Zeta Tau Alpha. She then attended Birmingham-Southern College, one of America's Best Liberal Arts Colleges, where she became a member of the honor society for English majors, Sigma Tau Delta, and graduated with the honorary status of Cum Laude from BSC. She is now a graduate student at Delta State University in Cleveland, MS., and she enjoys writing, reading, and studying the sciences as well as the humanities.