If you're a young college student in a relationship, you're probably feeling quite anxious about the impending doom or success of the upcoming day of love. Valentine's day is a day dedicated to you and your lover. It's also a day that if messed up, can take a toll on your relationship. Since everyone knows that college is basically a matchmaking service for us to find our future wives and husbands, Valentine's day should not be taken lightly. Unfortunately, many of us are plain broke. As a senior, I've witnessed all the tricks to a successful February 14th at a reduced cost. Here are some light-hearted ideas!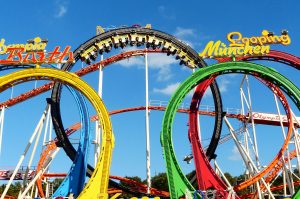 1) Go on a riveting adventure!
Does dinner and a movie seem cliche? That's because it is! This Valentine's Day, opt for something more adventurous! An inexpensive idea might be to go hiking in areas that are notorious for bears and mountain lions. This ideas might seem dangerous and impractical, but that's because it is! The plus side to the danger is the fear and anxiety. Studies show these emotions are thought to increase levels of attraction! Therefore, it's only logical that the more scary the activity, the closer you two will feel.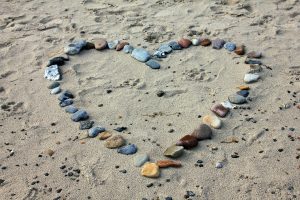 2) Make them a DIY gift
Nothing is more romantic than a gift made by the hands of your true love! Of course, anyone could make a boring card or a scrapbook. My suggestion: because you love them, dig a little deeper this Valentine's Day! Try making a photo-book of the two of you! However, to make it special find photos of your significant other and their family. Then cut out and paste your face into them! It's a perfect subtle way to tell them that you want to be a part of their family. It works every time, trust me!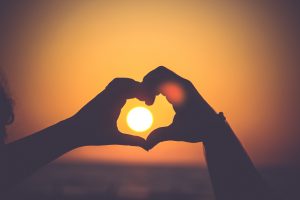 3) Let them know that you take this relationship seriously
Valentine's Day is a day for romance. Also, it's the perfect day to let your s/o know that you take your relationship seriously. Perhaps even to serious. The best way to portray this is to let them know that you want them forever. My suggestion is to get a gigantic tattoo of their name right above your heart. They'll be speechless, I promise! Because like tattoos, young love lasts forever.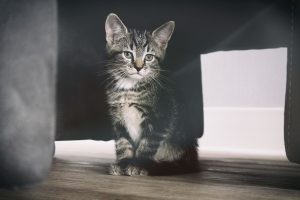 4) Buy your S/O a cute pet!
Anybody and everybody loves cute pets! Unfortunately, most college apartments and dorms don't allow dogs and cats. Luckily, they do allow even cuter animals. This Valentine's day, buy your boo a worm or a cricket! These creatures are not only small and easy to maintain, but they're also inexpensive. Most pet stores sell them near the snakes section at an alarmingly cheap price. This plan is nearly foolproof for winning over the heart of your Valentine!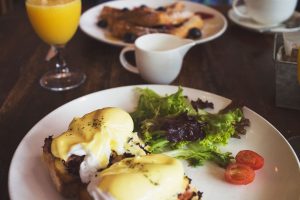 5) Make your love a special dinner
Who doesn't love food? Food made by your true love is high ranking in terms of special. Unfortunately, either many of us don't have a stove or have no clue how to cook. Luckily enough, regardless of your situation there is one recipe that we can all master: hard boiled eggs! If you have skills in the kitchen, great! You're very special! If not, go to the nearest gas station as many sell hard boiled eggs at a low price. If you're lucky, they'll provide you with free delicacies such a ketchup, mustard, and salt! Your bae is going to #swoon.
Hopefully your Valentine's day will be a smashing success! At the very least, I hope you've enjoyed a good laugh and feel less stressed as you think about ways to impress your young love.